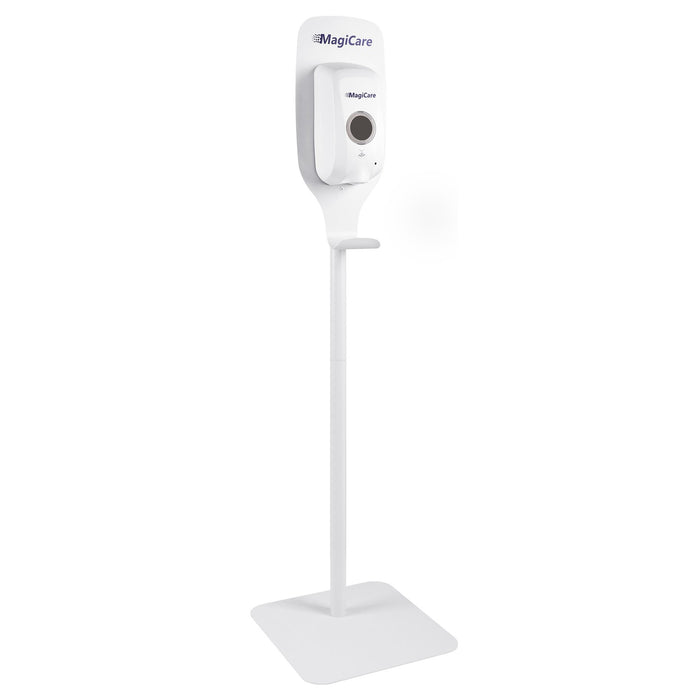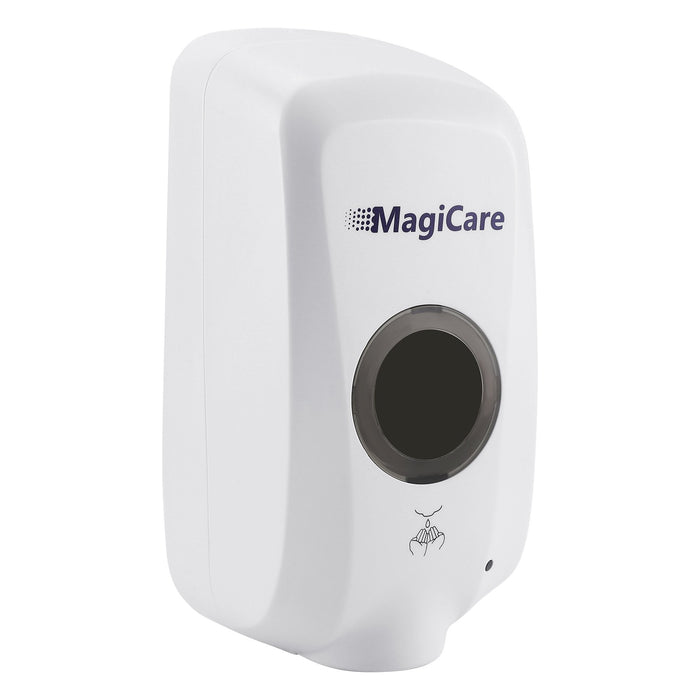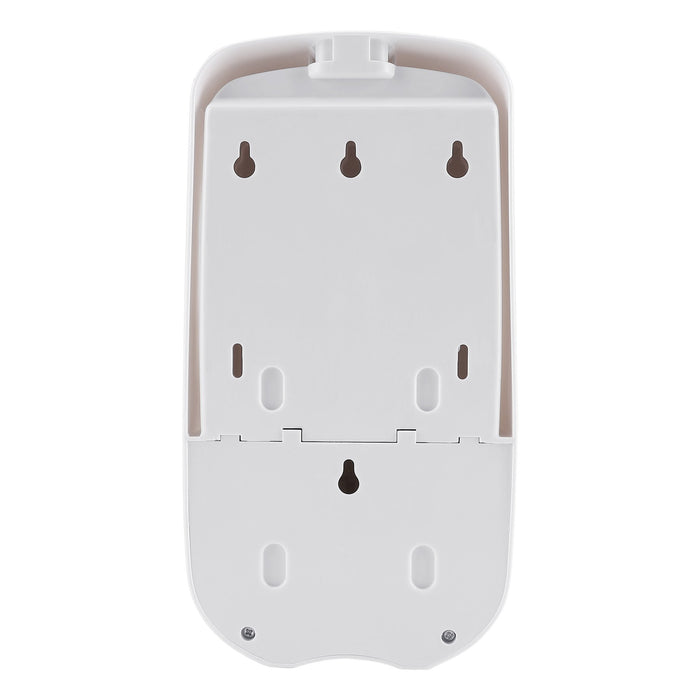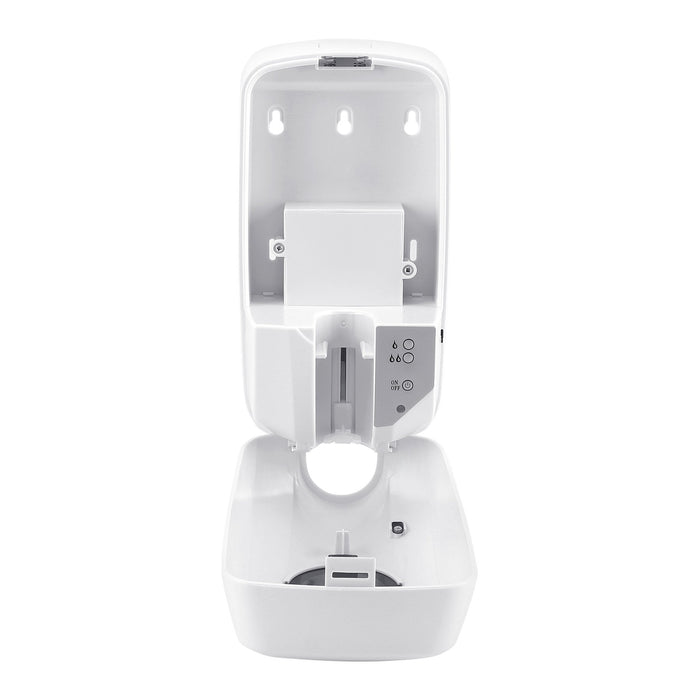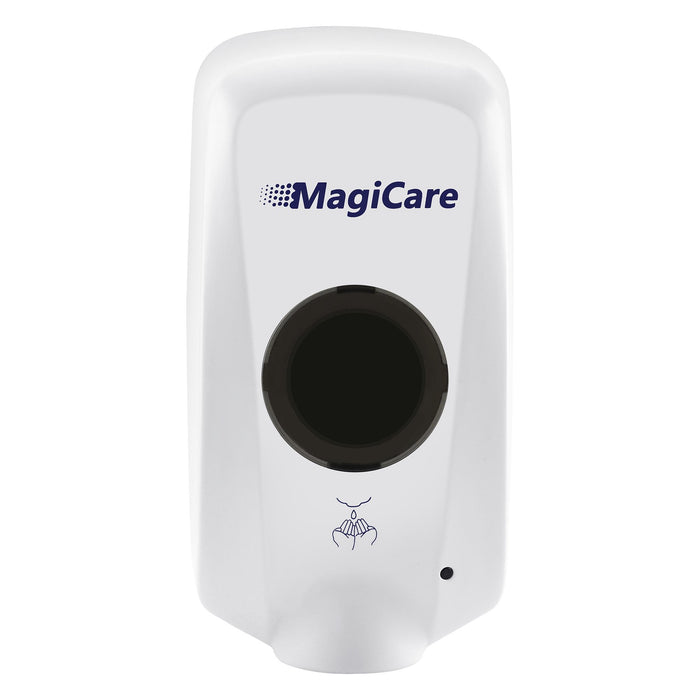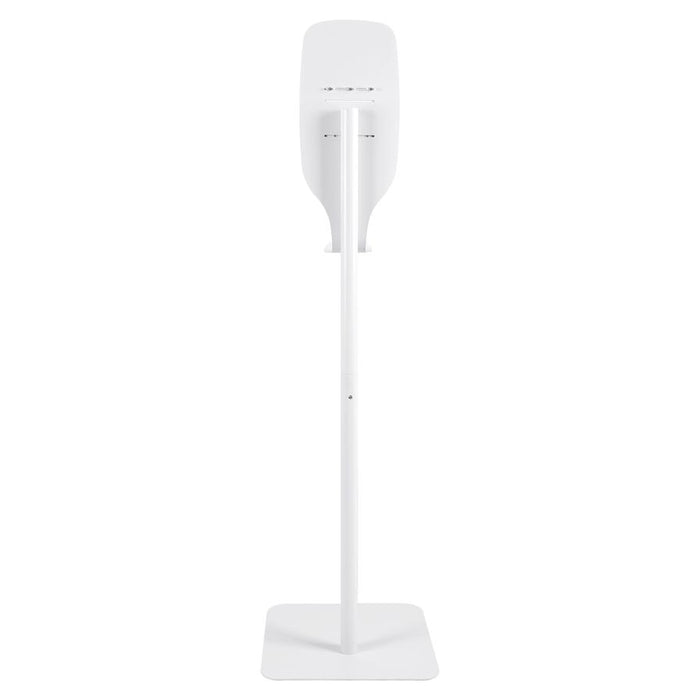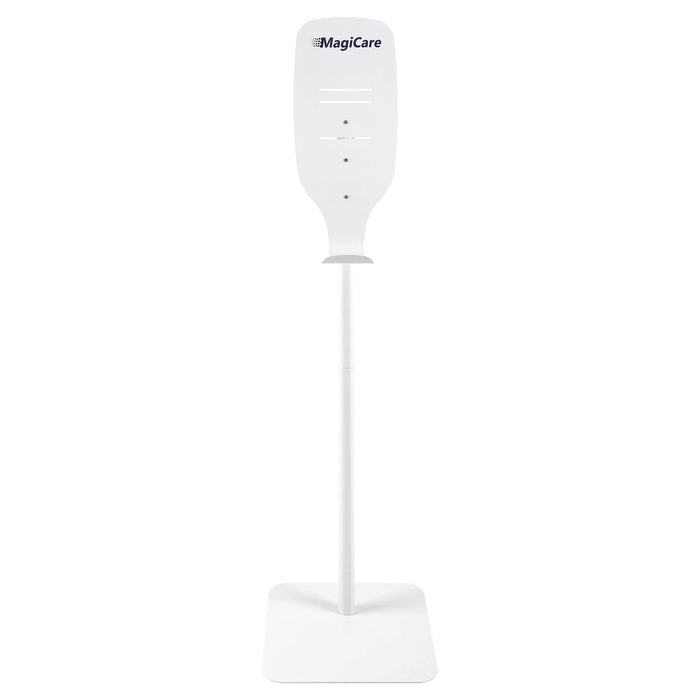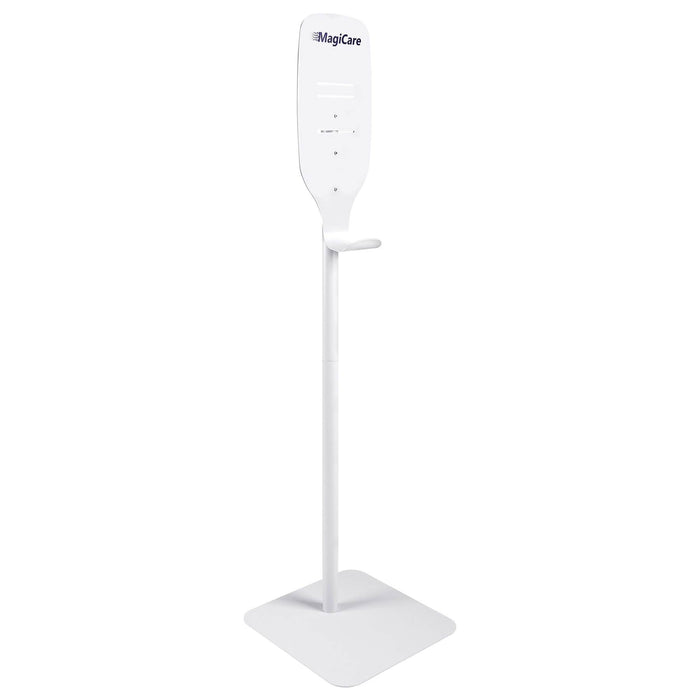 MagiCare Floor Stand for Sanitizer Dispenser (Stand only)
MagiCare Floor Stand for Sanitizer Dispenser (Stand only)
MagiCare deals with reliable, high-quality personal protection products. We are a Wholesaler, and Distributor in the USA of 3ply face masks, Face shields, Safety Kit, Hand Gloves, Sanitizers, disinfectants, and PPE.
𝐄𝐀𝐒𝐘 𝐓𝐎 𝐔𝐒𝐄: It is very easy to assemble this sanitizer stand with only a few steps. Hand-free and keep hygiene at all times.

𝐇𝐄𝐈𝐆𝐇𝐓 𝐀𝐃𝐉𝐔𝐒𝐓𝐀𝐁𝐋𝐄: This Floor Stand for Sanitizer Dispenser is a height-adjustable product that is made of durable metal, making it extremely stable and won't knock over easily.

𝐕𝐄𝐑𝐒𝐀𝐓𝐈𝐋𝐄 𝐔𝐒𝐄𝐒: Compatible with any kind of gel, sanitizing liquid. Great for offices, homes, schools, stores, hospitals, shopping centers, and any other places that require safe resume work.

𝐒𝐀𝐅𝐄𝐓𝐘 & 𝐇𝐘𝐆𝐈𝐄𝐍𝐄: Keep your hands clean and sanitized at all times. We have designed this stand electrically so that you can move it in a comfortable way.
MagiCare Floor Stand for Sanitizer Dispenser (Stand only). Sanitizer Dispenser sold separately.
Other relevant products:
Hand sanitizer dispenser