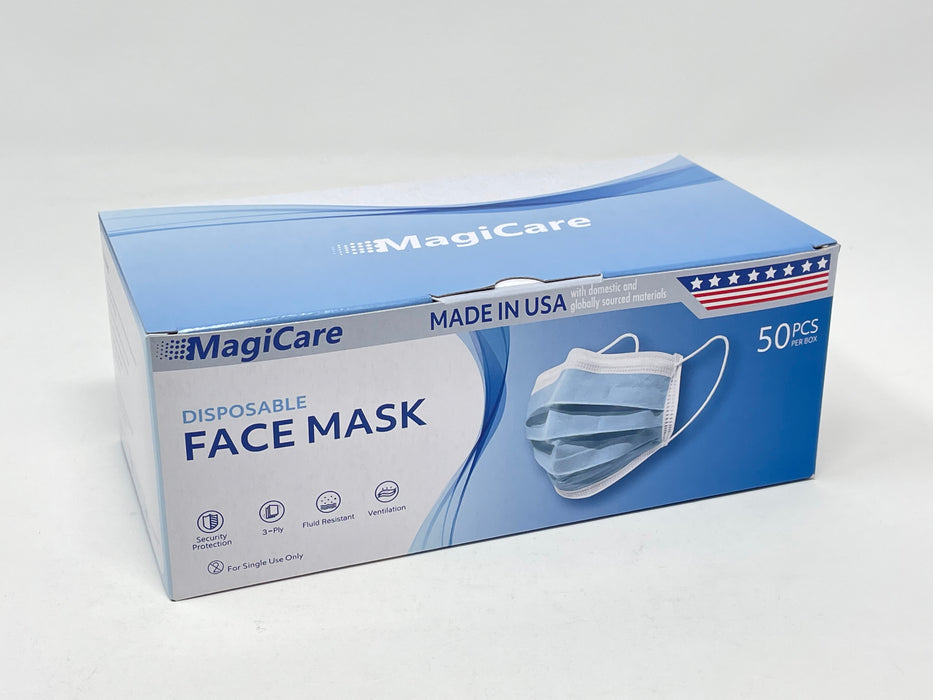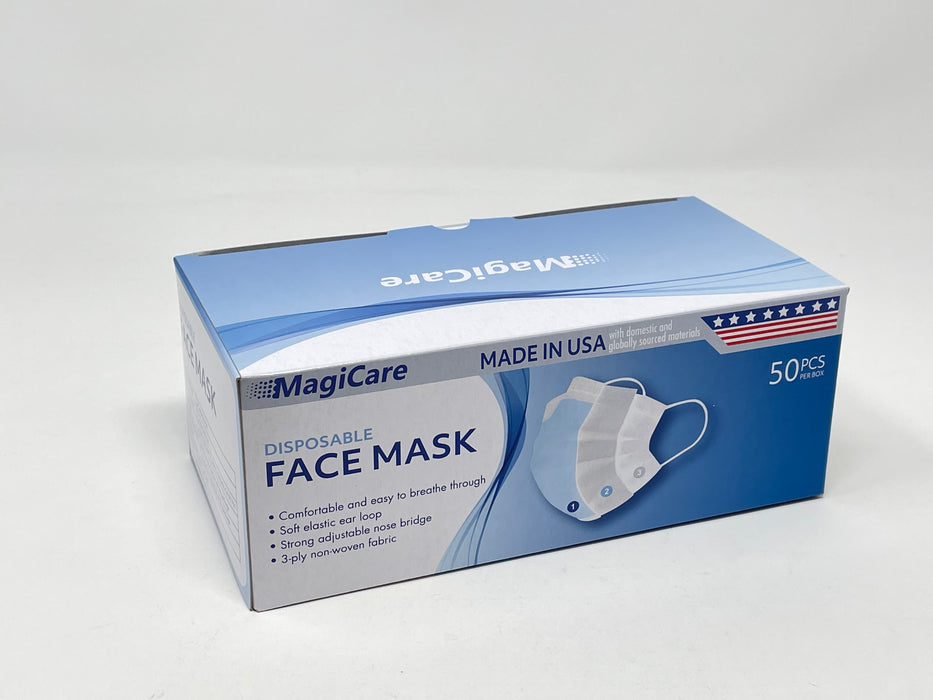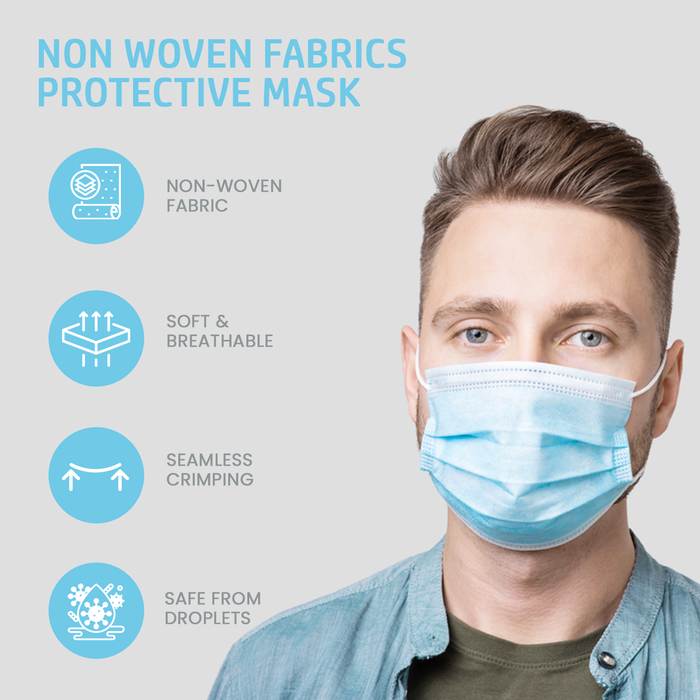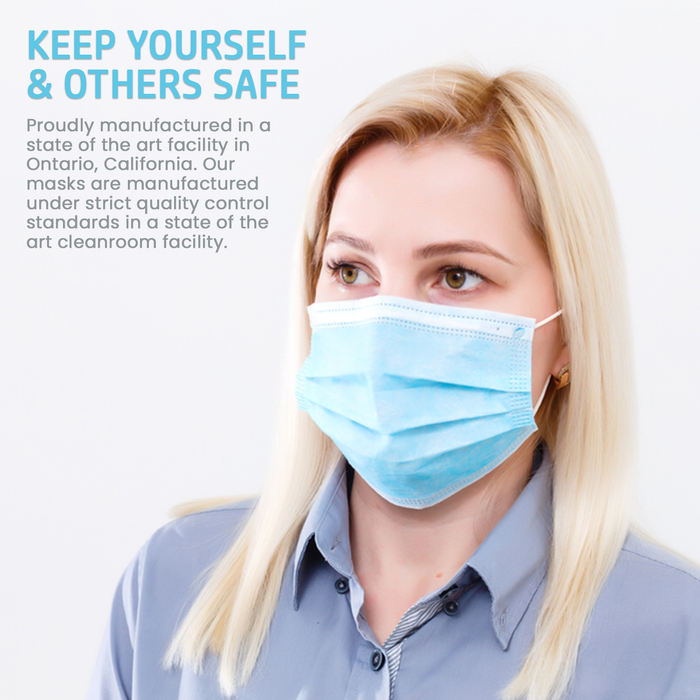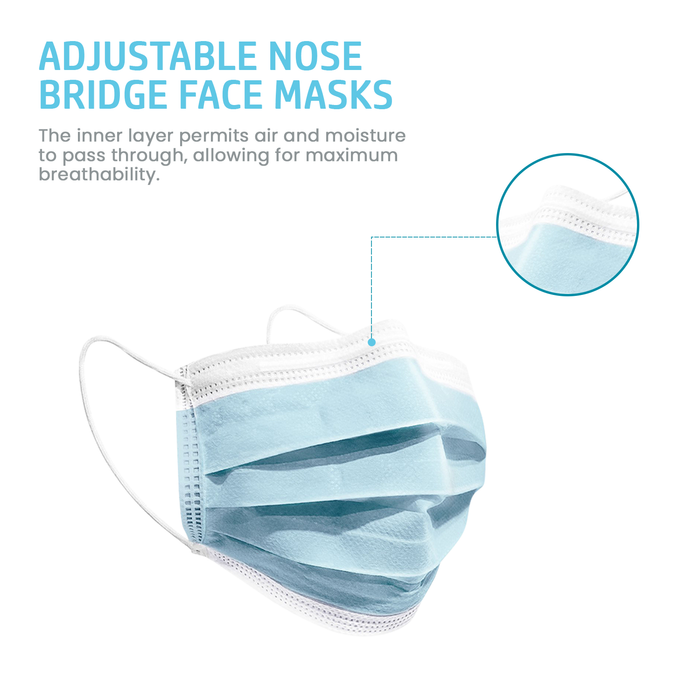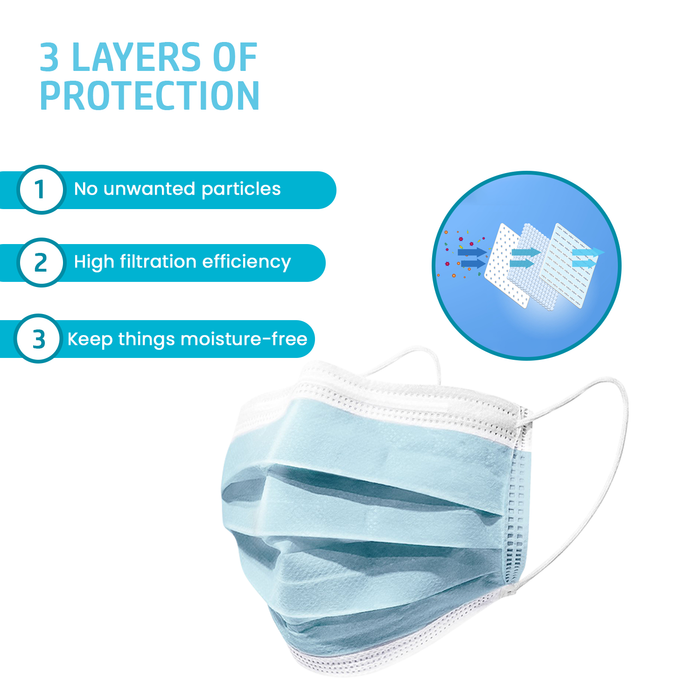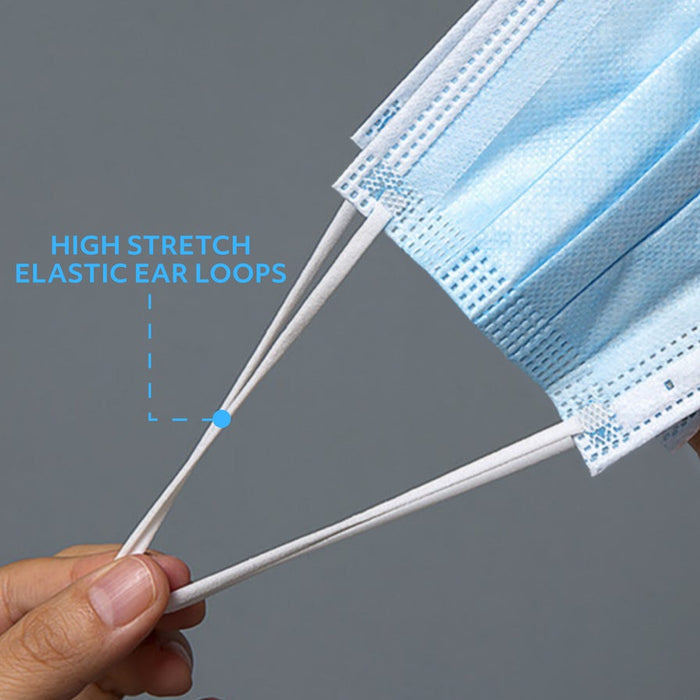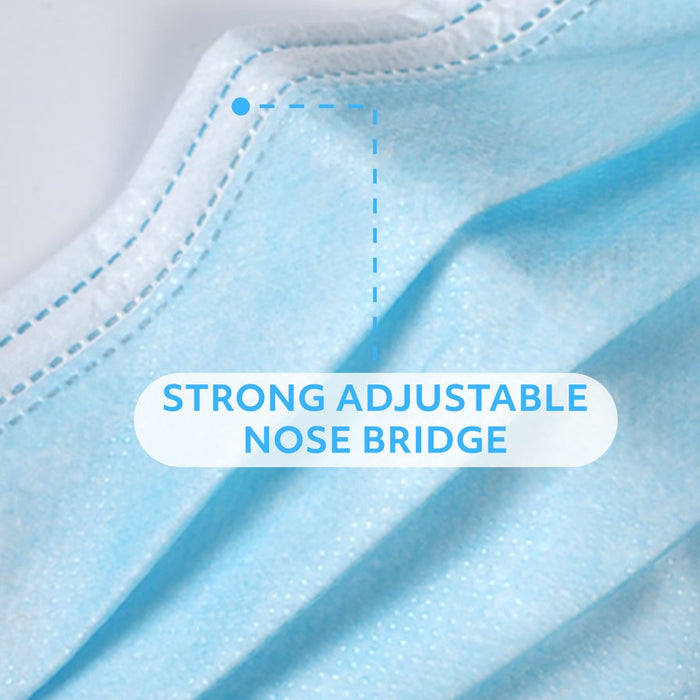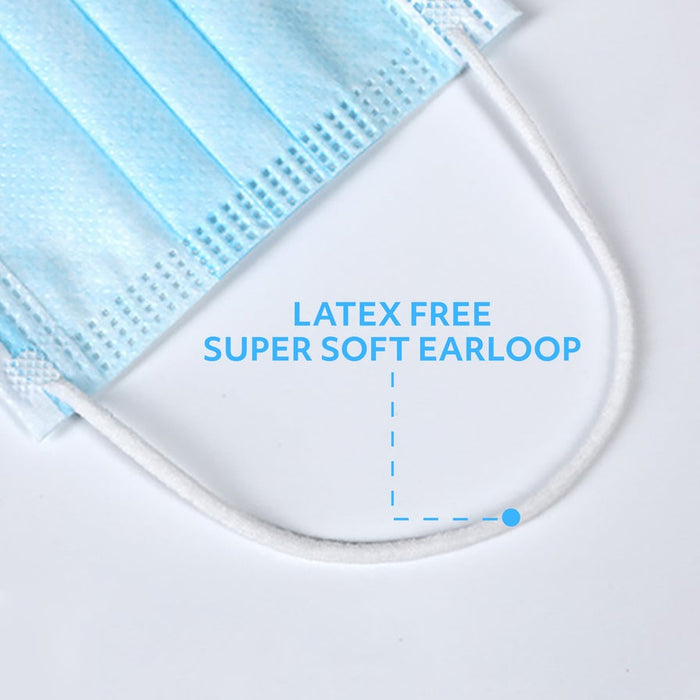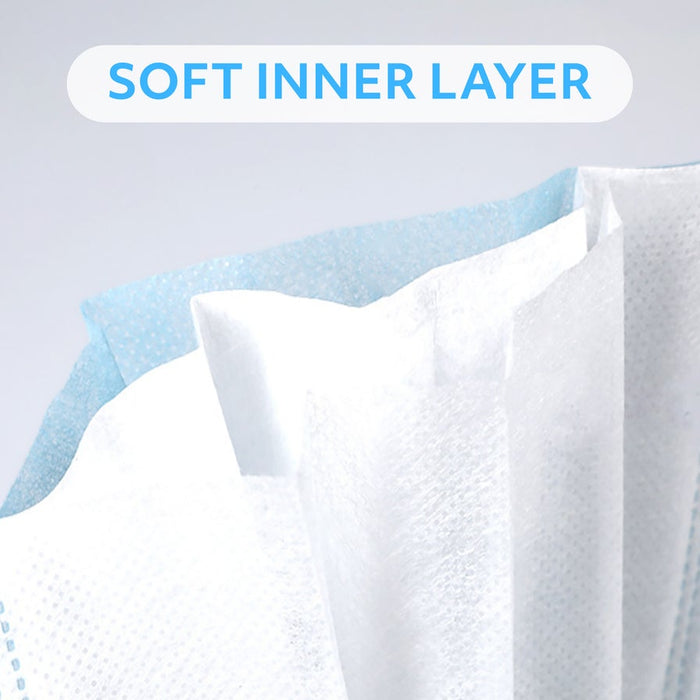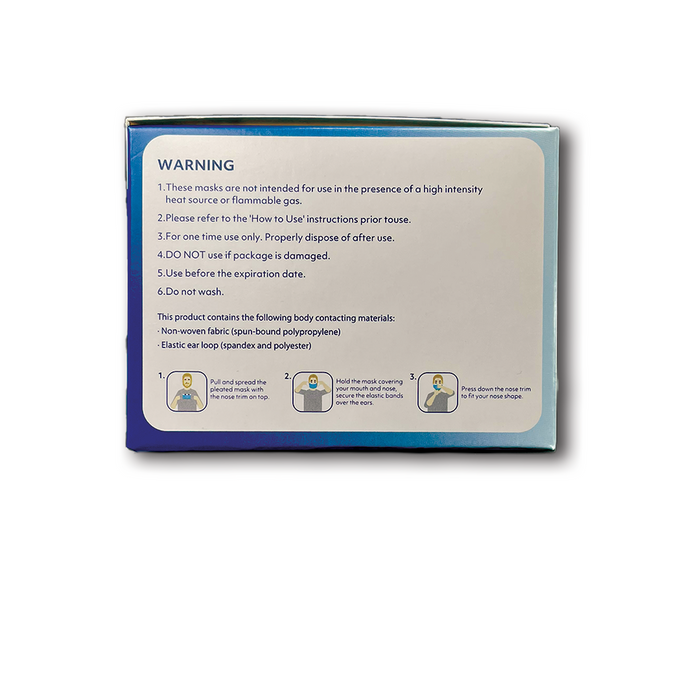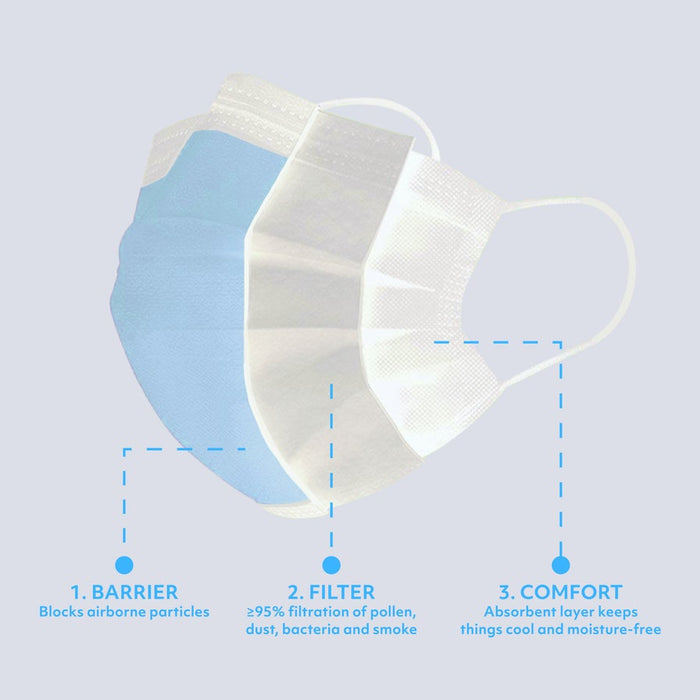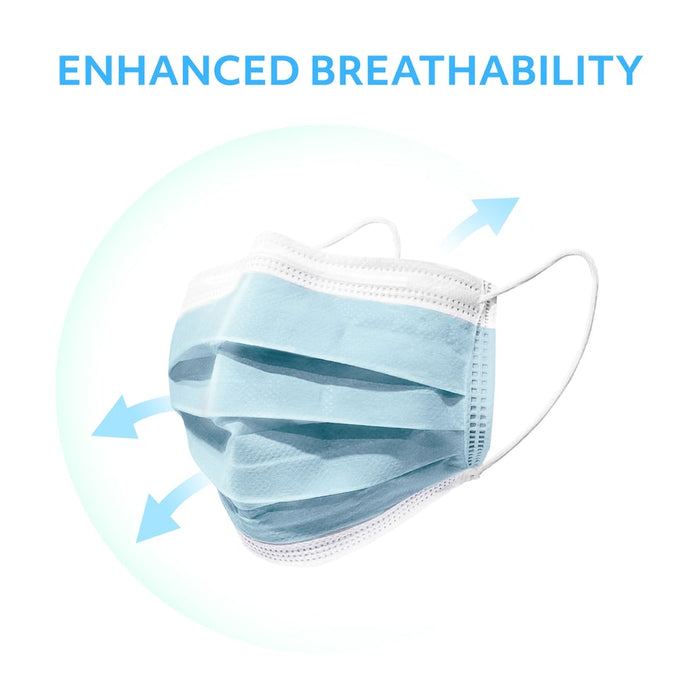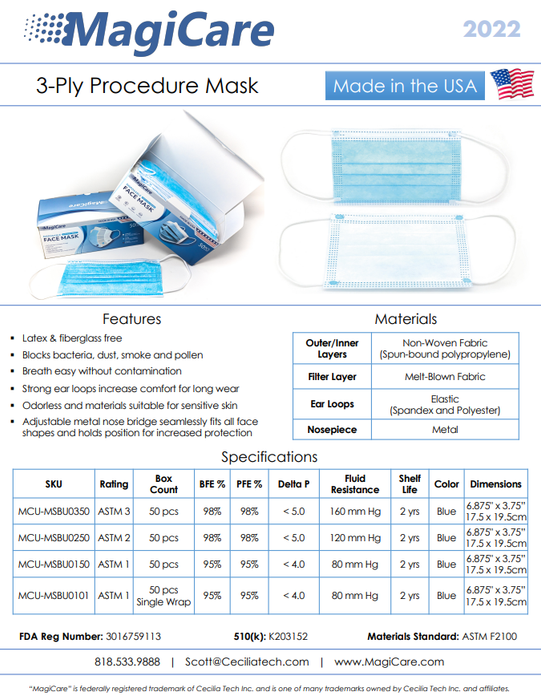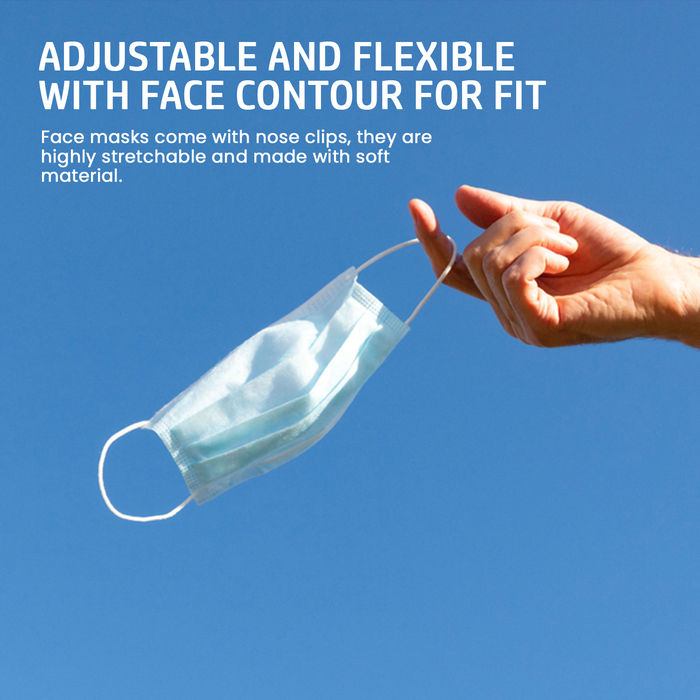 MagiCare Made in the USA Blue 3-Ply Disposable Face Masks
MagiCare Made in the USA Blue 3-Ply Disposable Face Masks 
Magicare 3ply face masks, Safety Kit, Hand Gloves, Sanitizers, Disinfectant and PPE Manufacturer, Wholesaler, and Distributor in the USA.

🗽 MADE IN USA: Proudly manufactured in a state of the art facility in Ontario, California. MagiCare masks are manufactured under strict quality control standards in a state of the art cleanroom facility.
😷BREATHABLE & COMFORTABLE: Made from Highest Quality Material that are Extra Soft & Breathable. Wear for long periods of time without feeling suffocated by a damp, itchy fabric. Our masks inner layer permits air and moisture to pass through, allowing for Maximum Breathability. MagiCare blue disposable face masks are Most Breathable Face Mask you'll Find!

🛡️ 3 LAYER PROTECTION: Three Effective Filter Layers made of soft non-woven material for comfort. The inner layer is designed for comfort and to keep things Cool and Moisture Free!
👂 SOFT EARLOOPS: Ear Loops won't break easily VS other cheap disposable masks. Ear Loops are highly stretchable, non latex soft elastic material that are made to last. These USA made masks are suitable for Men and Women and designed to fit Adults, Small or Large Faces.
💪 STRONG/ BENDABLE NOSE BRIDGE: Nose Piece is a stronger, more dependable nose wire to hold shape longer and contours the shape of your face for Maximum Protection.
Features:
Layer 3: Soft layer for comfort Adjustable metal nose bridge fits seamlessly with all face shapes and holds the position for increased protection


Breathable materials make it easy to inhale or exhale without contamination Latex & fiberglass-free soft odorless & non-irritating, suitable for sensitive skin.
Specification:
Shelf Life: 2 years Color: Blue Model: MCU-MSBU0150