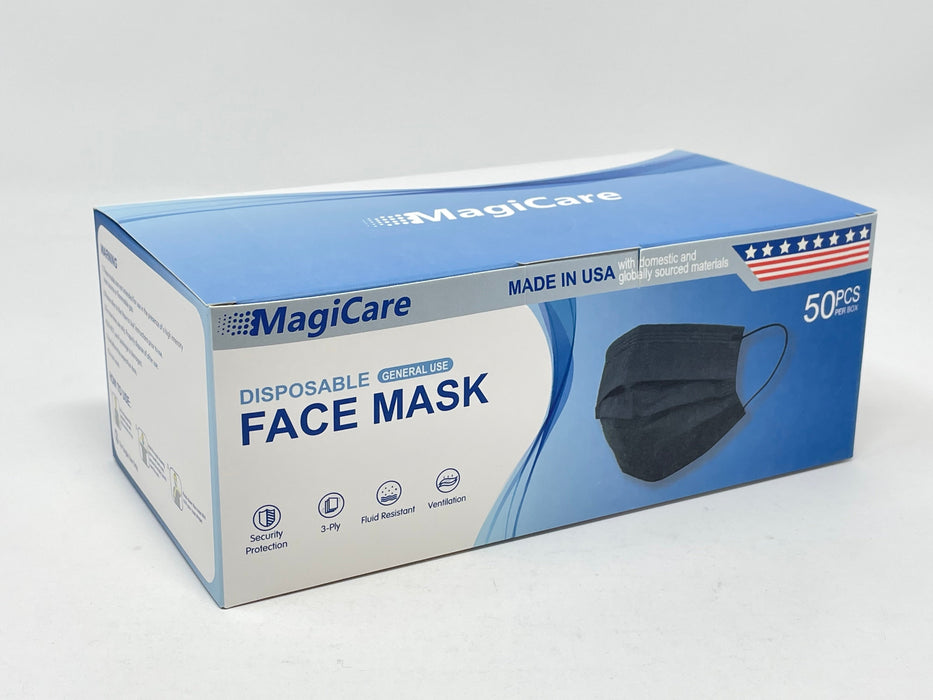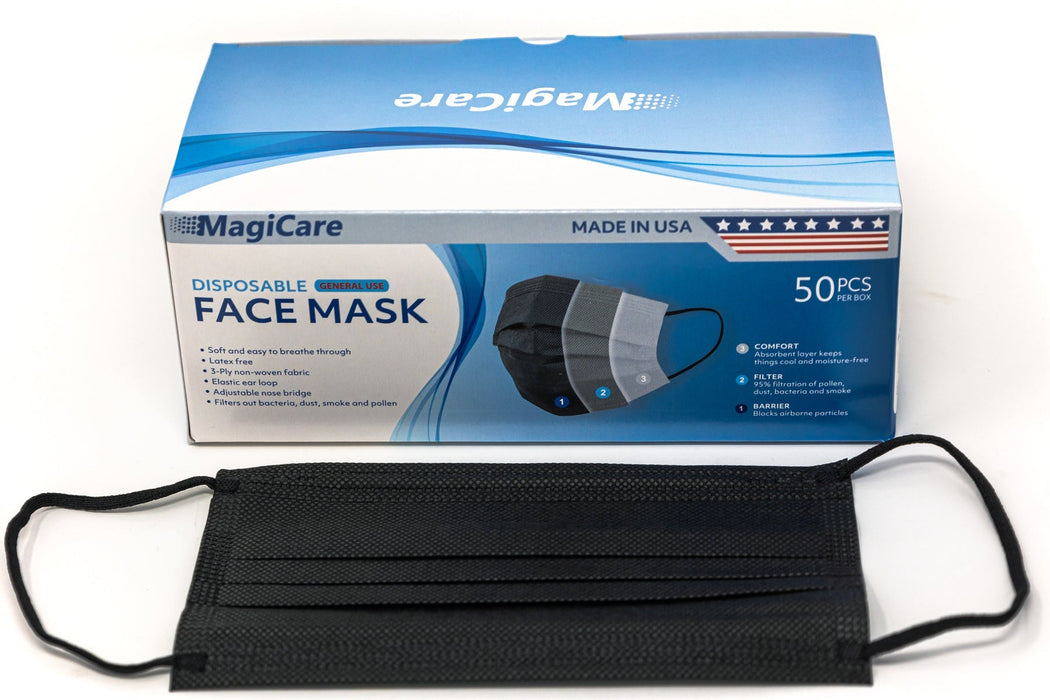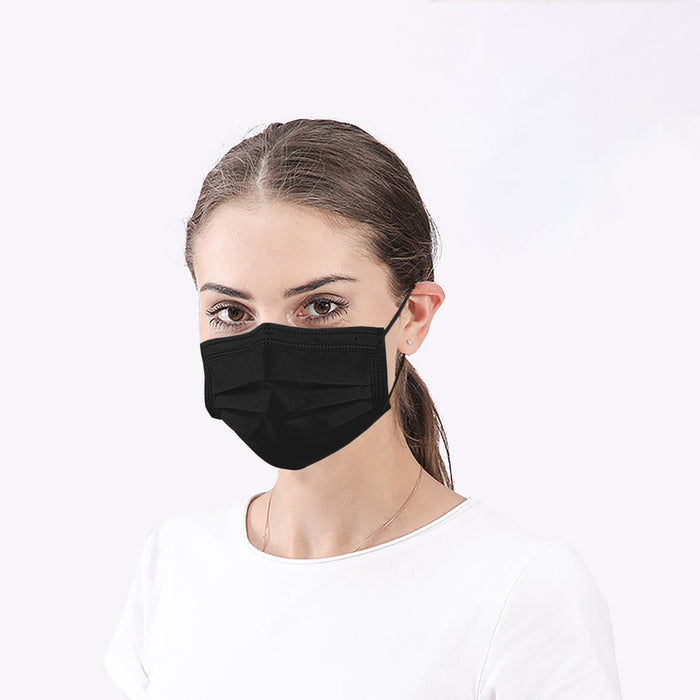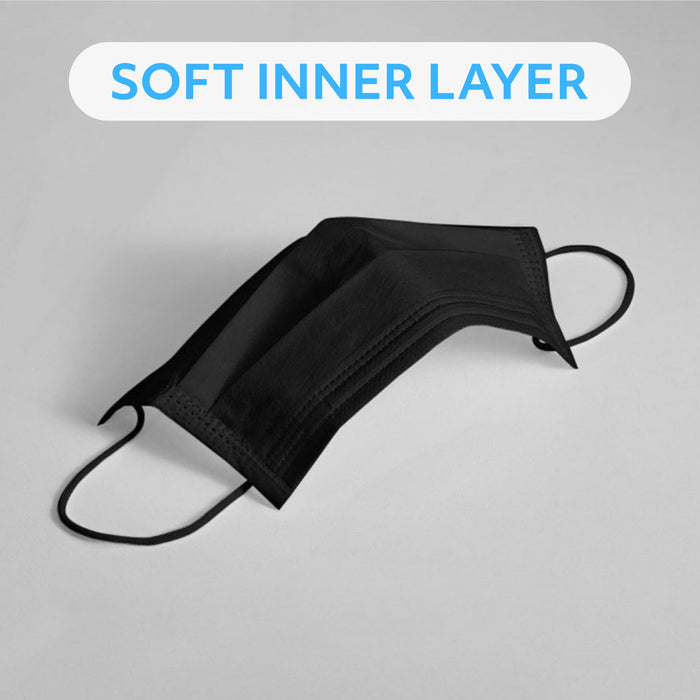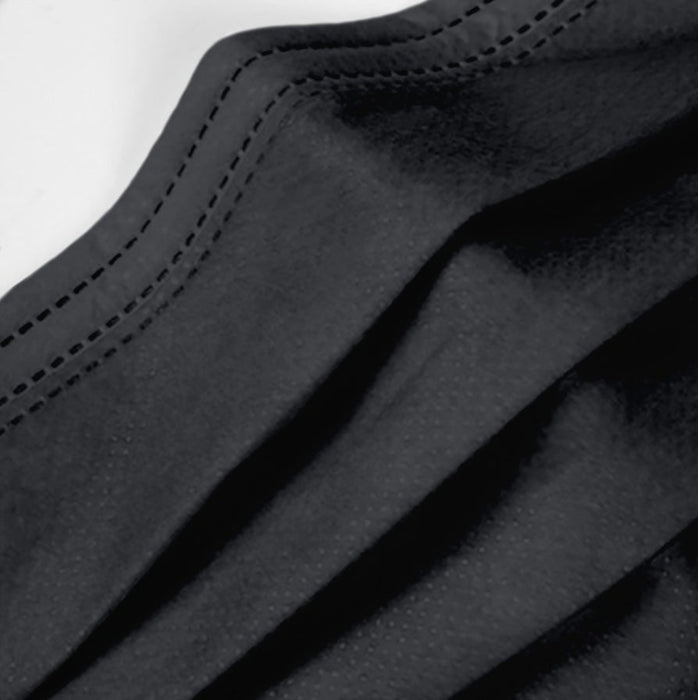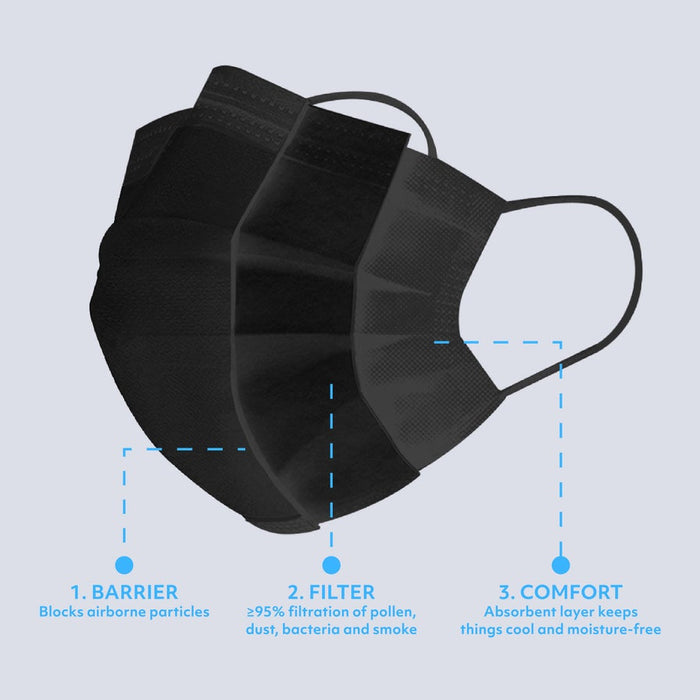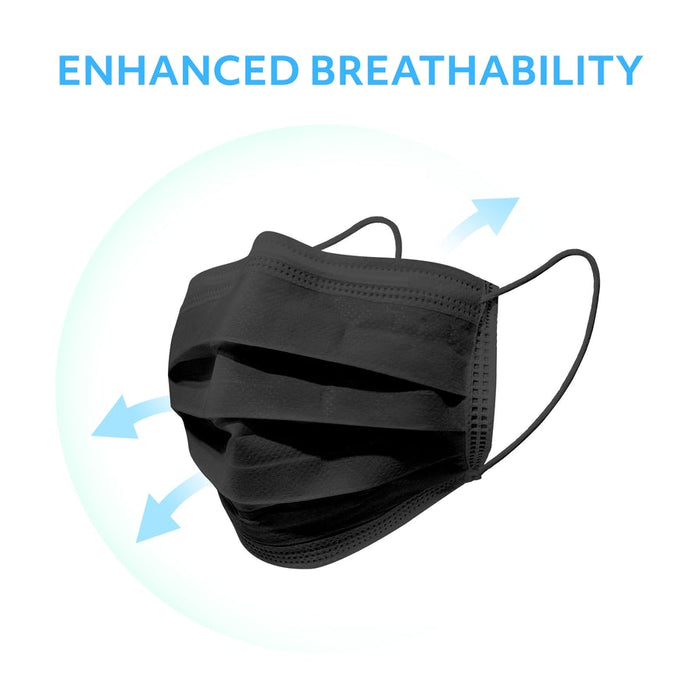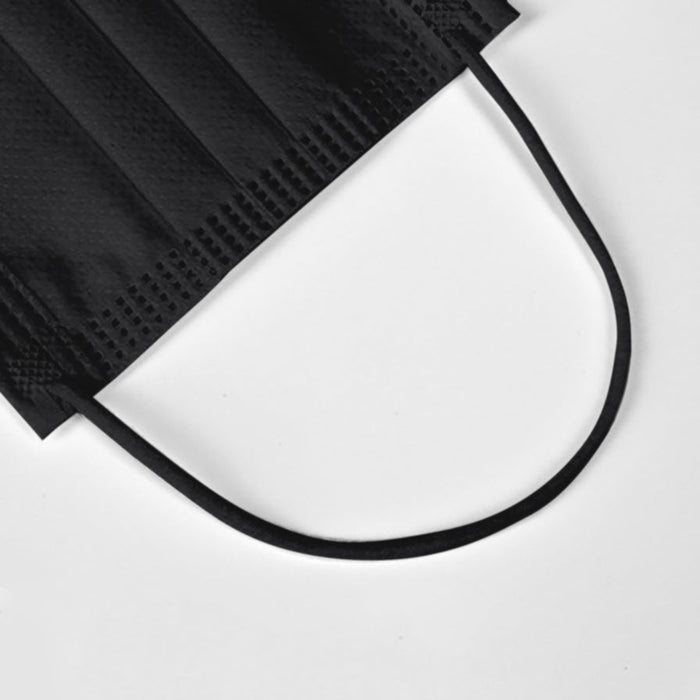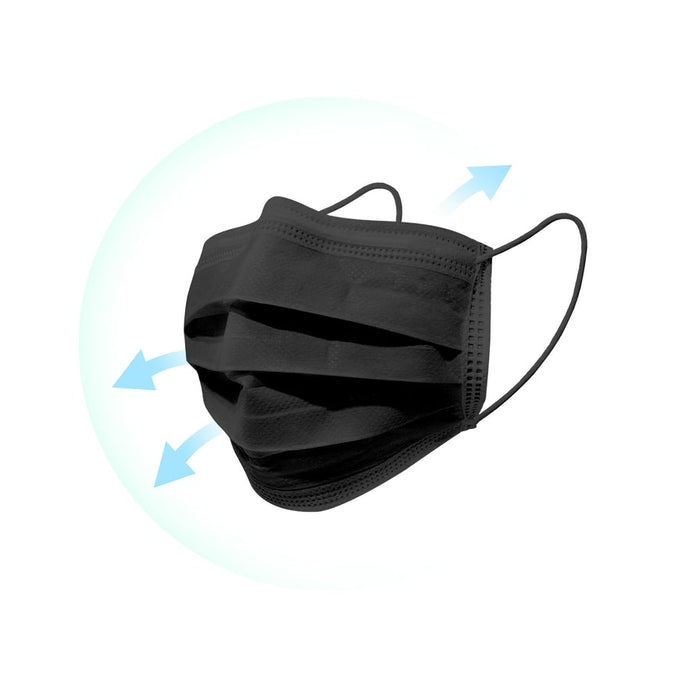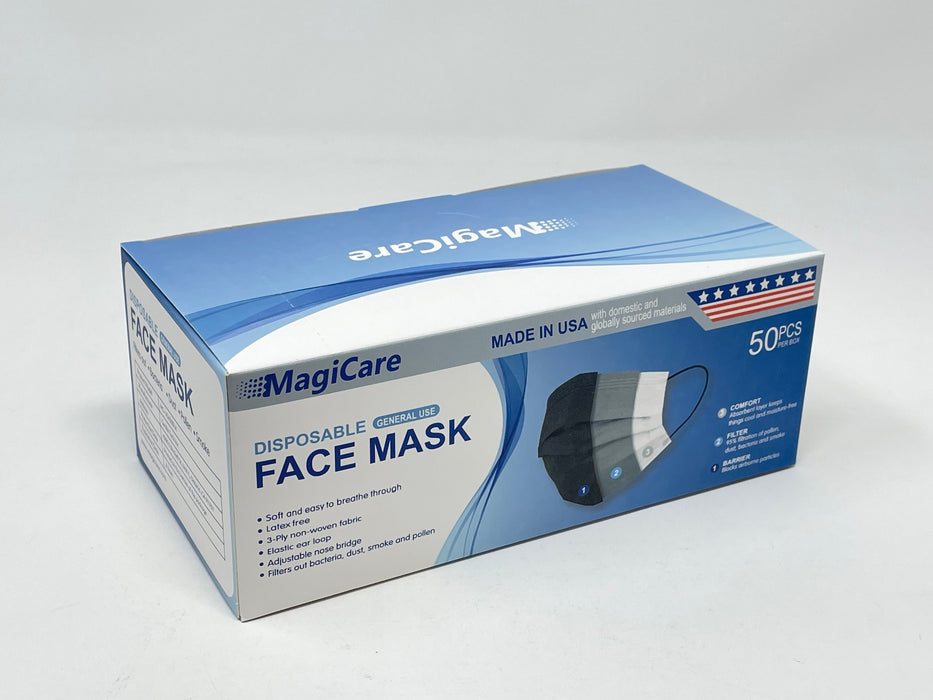 MagiCare Made in USA Masks - Black Face Masks Disposable - Premium 3 Ply Face Mask for Adults - Comfortable, Soft, Breathable - Black Face Mask American Made - 50ct Box
MagiCare Made in USA Masks - Black Face Masks Disposable - Premium 3 Ply Face Mask for Adults - Comfortable, Soft, Breathable - Black Face Mask American Made - 50ct Box
MagiCare deals with reliable, high-quality personal protection products. We are a Wholesaler, and Distributor in the USA of 3ply face masks, Safety Kit, Hand Gloves, Sanitizers, disinfectants, and PPE.
🗽 MADE IN USA: Proudly manufactured in a state-of-the-art facility in Ontario, California. MagiCare masks are manufactured under strict quality control standards in a state-of-the-art cleanroom facility.
😷BREATHABLE & COMFORTABLE: Made from Highest Quality Material that is Extra Soft & Breathable. Wear for long periods of time without feeling suffocated by a damp, itchy fabric. Our mask's inner layer permits air and moisture to pass through, allowing for Maximum Breathability. MagiCare black disposable face masks are the Most Breathable Face Mask you'll Find!
🛡️ 3 LAYER PROTECTION: Three Effective Filter Layers made of soft non-woven material for comfort and a melt-blown middle layer for maximum 3ply protection. The inner layer is designed for comfort and to keep things cool and Moisture Free!
👂 SOFT EARLOOPS: Ear Loops won't break easily VS other cheap disposable masks. Ear Loops are highly stretchable, non-latex soft elastic materials that is made to last. These USA-made masks are suitable for Men and Women and designed to fit Adults, Small or Large Faces.
💪 STRONG/ BENDABLE NOSE BRIDGE: Nose Piece is a stronger, more dependable nose wire to hold shape longer and contours the shape of your face for Maximum Protection
Our some relevant products: